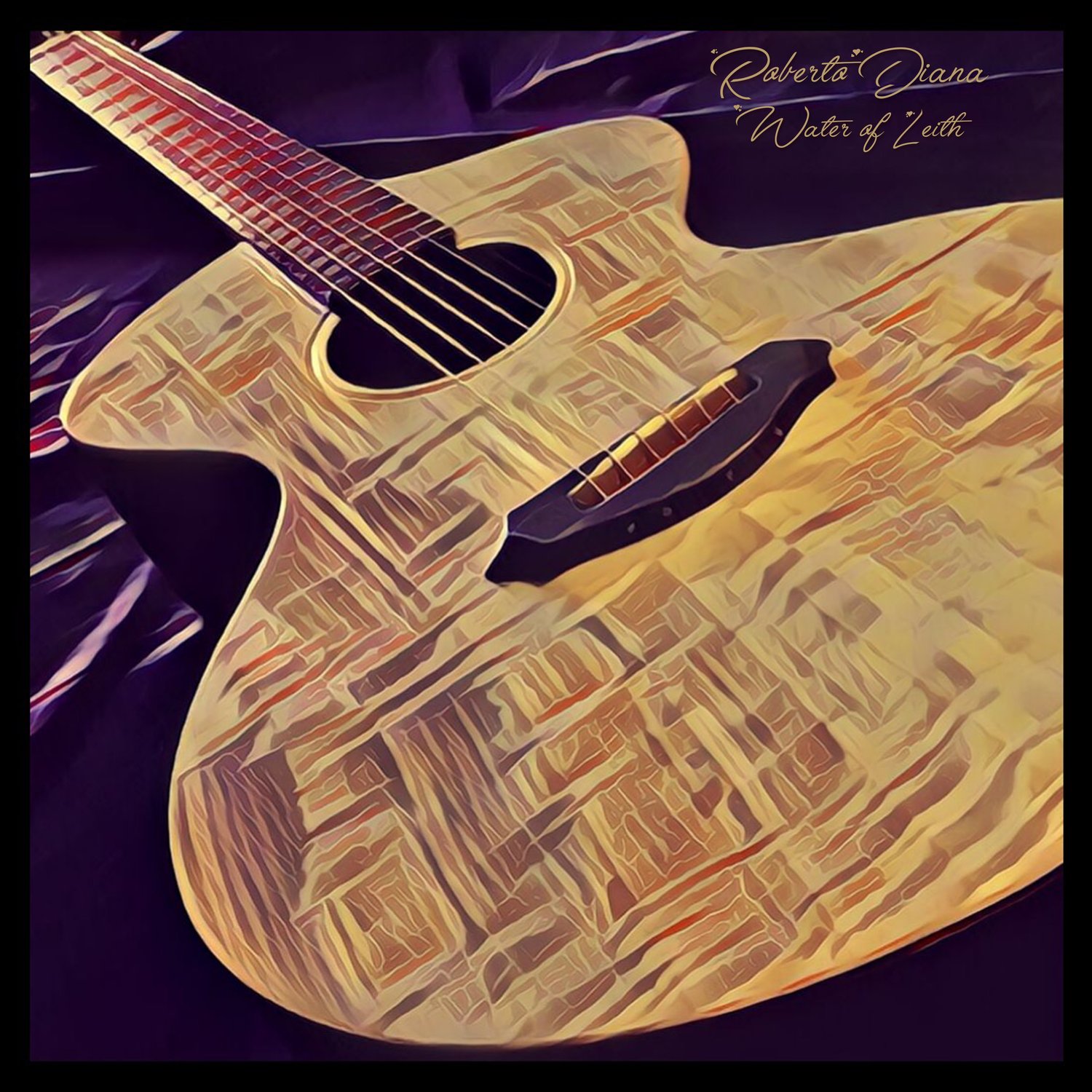 Water of Leith
This Guitar instrumental song is inspired by the world-famous river that crosses Edinburgh a
Composed during Roberto's well-deserved day off after a long and awe-inspiring Scotland Tour, this song captures the essence of his musical journey. The delicate strums and intricate fingerpicking create a captivating atmosphere, transporting listeners to a world of serene beauty.
Included in the remarkable compilation album " HandMade Guitars," curated by the renowned Raighes Factory.
With its release on April 3, 2020, it has captivated the hearts of music lovers around the globe.
Take a walk and enjoy this mystical fingerstyle instrumental song.


Released April 3, 2020
Roberto Diana on Acoustic Guitar
Recorded, mixed and Mastered at Raighes Factory Studio
Distributed by Raighes Factory Label