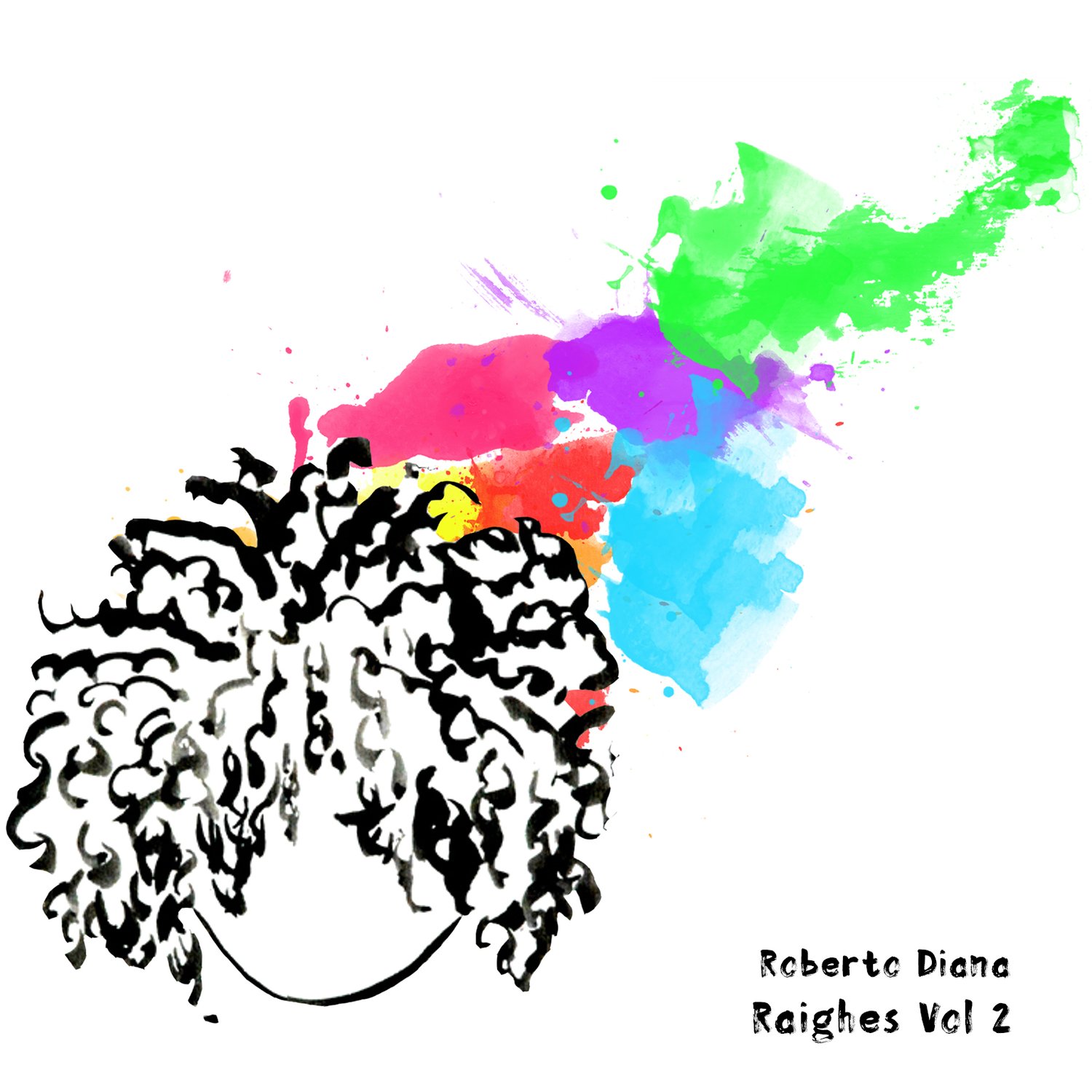 Raighes Vol 2
Raighes (which means "roots" in Sardinian language) is a two-part instrumental concept album. The first one, released In September 2012 has been nominated at the 12th Independent MUSIC AWARDS and also rated as one of the best instrumental album of the year by the music magazines/webzines: Mescalina (IT), Buscadero (IT), Akustik Gitarren (DE), Guitar Club (IT), The Real Roots Café (NL) , R2 (UK) and others.
"Whether we search for them or not, our roots exist and they keep us standing, often we hardly notice.
They are the only thing that we will never leave us, whatever route we take, they push as forward, far away, towards the unknown, searching for new places, new souls, new sensations, but they also tie us to where our journey began.
No matter how long our journey will be, how many stops we will make, or how difficult the road we choose to travel on, a part of us will always be right there, where we come from and where it all began"
After 5 years spent on tour all over Europe and US Roberto Diana come back with the last Chapter of his musical Saga "Raighes".


Released March 13, 2017


Credits
All songs written by Roberto Diana
Produced by Raighes Factory
Engineered between Sardinia, Piedmont and California by Roberto Diana.
Mixed and Mastered by Belobrk Aleksandar
Artwork design by Giulia Cartasegna
Musicians:
Roberto Diana - Acoustic and electric guitar, 8 strings guitar, Weissenborn, Vichitra Veena, banjo, cello, tanpura and percussions
Cristiano Carbini - Drums
Giulia Cartasegna - Violin & Tanpura
Jimmy Ragazzon - Harmonica
Isha - Tanpura
Larry Salzman - Maracas, Tambourine, Shaker, Cowbell, Cabasa, Djembe, Finger Cymbals, Frame Drum, Riq, Sistrum, Udu, Clave,
Flute Sweeps.
Roberto Diana plays: MN Guitar, Anderwood Weissenborn Guitars, Elixir Strings, Seymour Duncan Pickups, Reference Laboratory Cables.
Larry Salzman Endorses Meinl Percussion